How to create your Gravatar
What as a Gravatar?
A Gravatar is a globally recognized avatar. It's an avatar image that appears beside your name when you comment on gravatar enabled sites.
How do I do set one up?
It's easy, simply visit the Gravatar.com website and follow the steps below.
Step 1
Enter in your email address and click the "Get your Gravatar" button.

Step 2
Click on the "Sign up for free" link.

Step 3
Choose a username and password and click the "Sign up" button.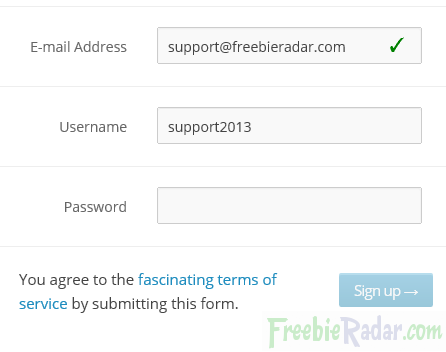 Step 4
Select the place where you would like to grab your image from.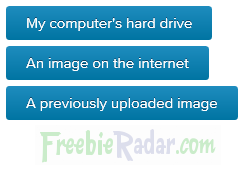 Step 5
Crop your image and then click on the "Crop and Finish!" button.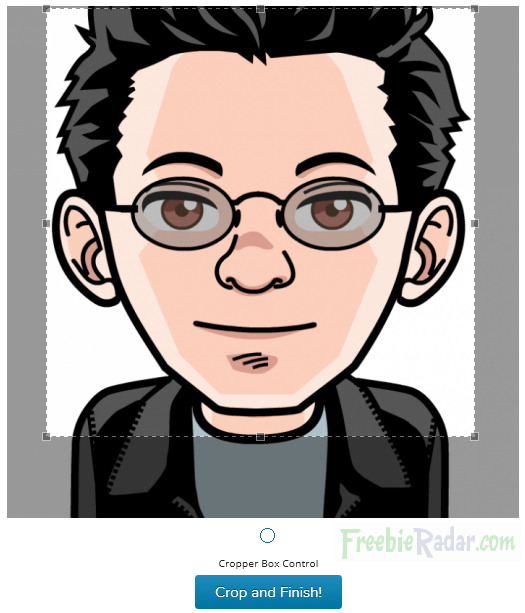 Step 6
Click on the "Rated G" rating box. FreebieRadar will only show avatars with this rating.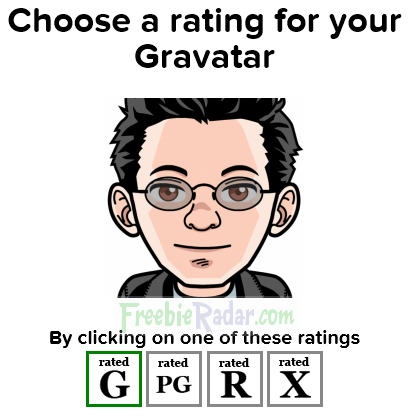 You're finished! The image attached to your email address will now show up when you post comments. Please note: The image will only show when the comment have been approved.
If you require any further assistance, please visit the Gravatar support page.